Universal Waterproof AED Case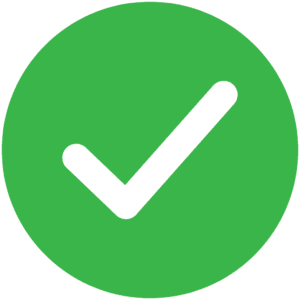 In Stock
MPN: OBC-WPC
$169.00
Product Description
Watertight, crushproof, and dustproof. This rigid, waterproof AED carry case is designed to securely store your AED in even the most demanding environments and conditions. The case accommodates AED models from all major manufacturers: Philips, Defibtech, Physio-Control, Stryker, Cardiac Science, and ZOLL.
Product Features
Universal Compatibility – this waterproof AED carry case  is designed to accommodate and store every AED model from all the major brands. Philips, Defibtech, Cardiac Science, Physio-Control, Stryker, ZOLL, etc.
Sturdy Construction – a sturdy hard-molded plastic exterior paired with internal foam inserts keeps your AED secure no matter where you take it.
Ideal For:
Marine/Boating Settings
Vehicles & Transportation
Outdoor Usage
Air Transport
Key Specifications
Exterior16.5 x 12.9 x 6.8 in
Weight6 lb
WaterproofIP67